Franz Welser-Möst and The Cleveland Orchestra are bringing music-making back to Severance Hall after six months and present a new innovative digital initiative with the In Focus concert series.
 Enjoy some impressions of the rehearsals and the performances with Franz Welser-Möst and The Cleveland Orchestra (On the programme: Gioachino ROSSINI: Sonata no. 6 in D Major for String Orchestra, Wolfgang A. MOZART: Eine kleine Nachtmusik (Serenade K525)
October 2020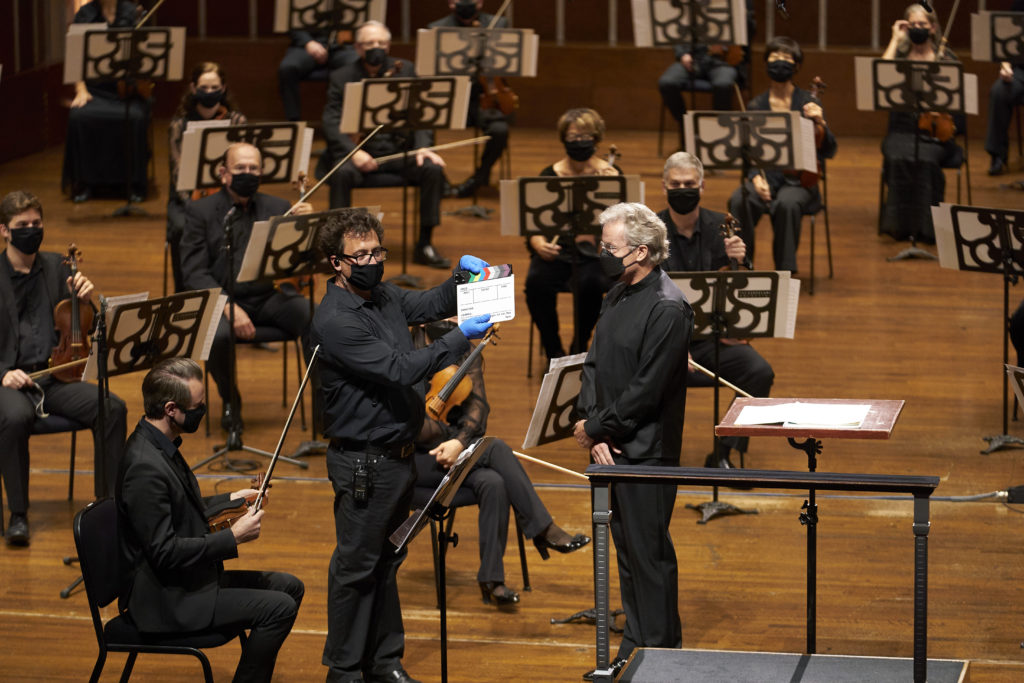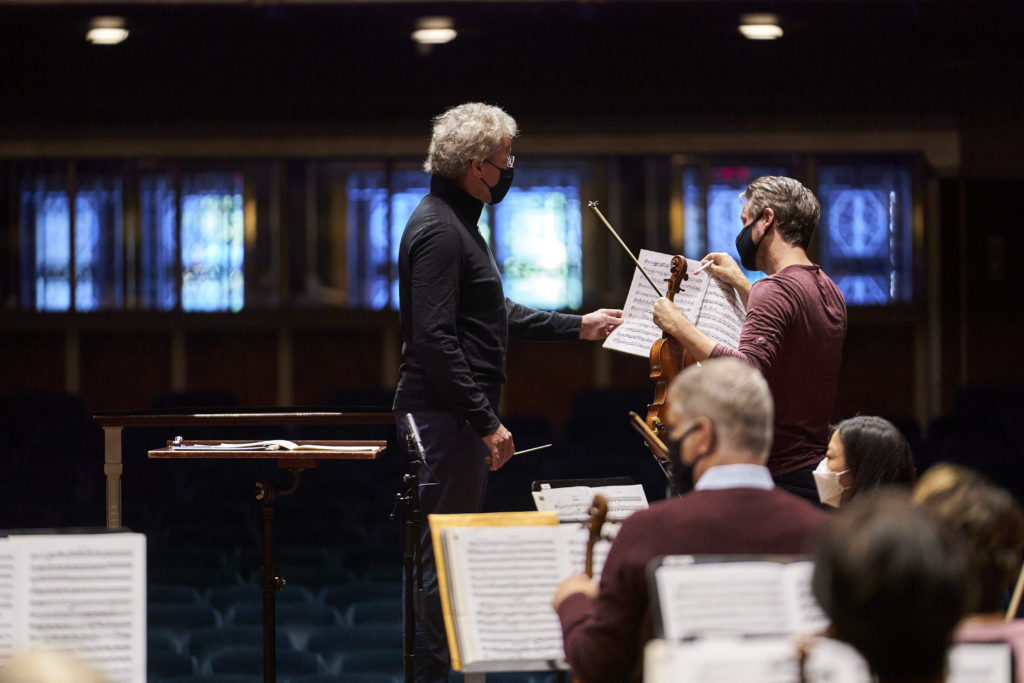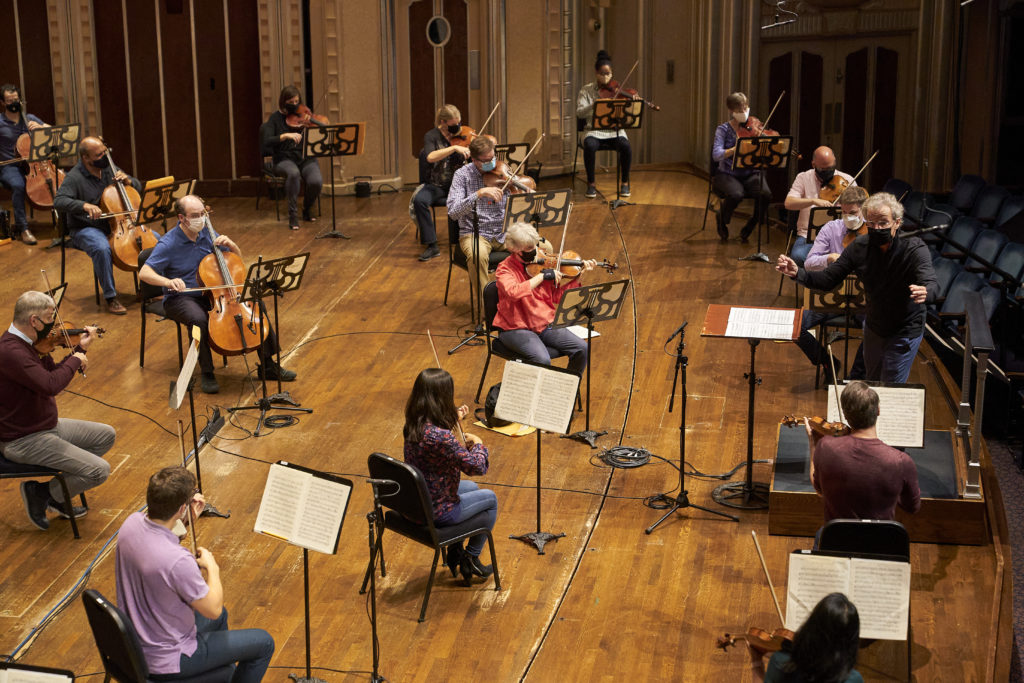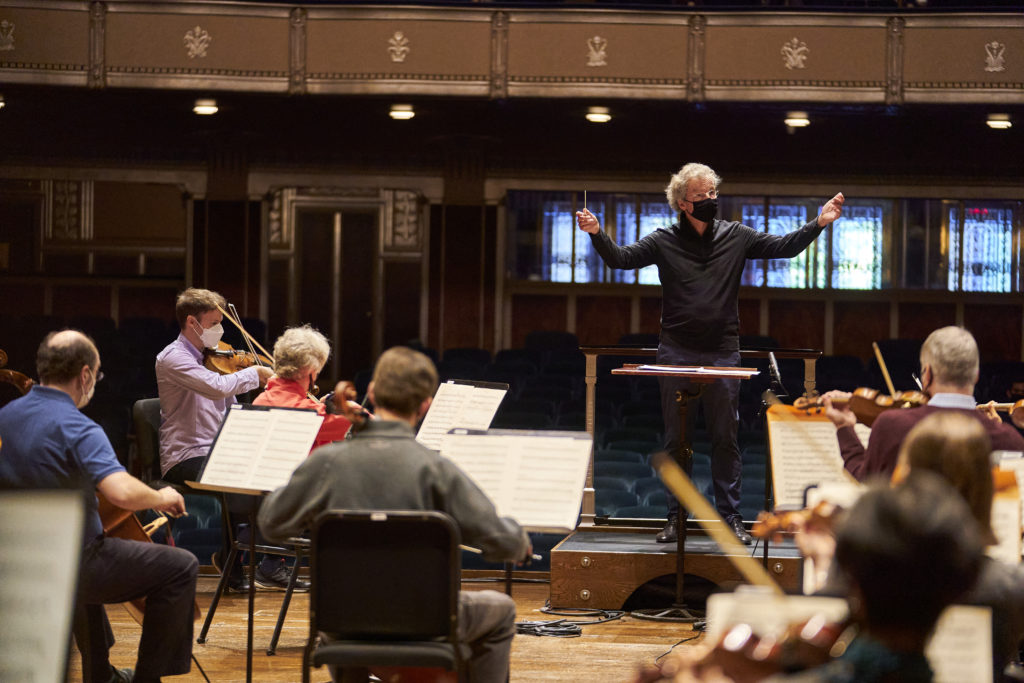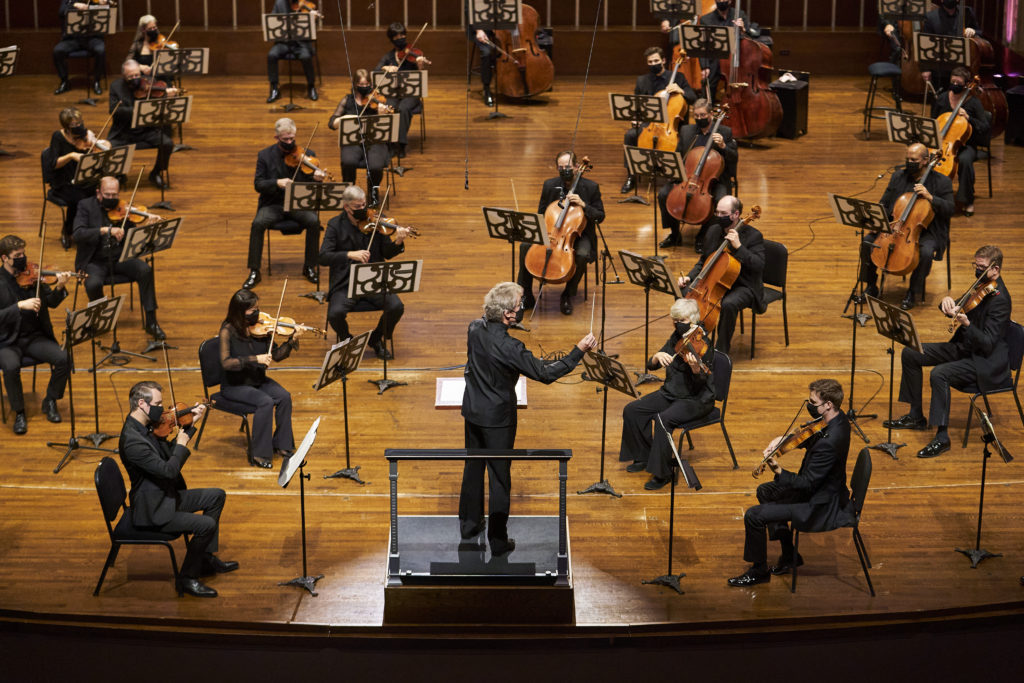 THE CLEVELAND ORCHESTRA'S INNOVATIVE DIGITAL INITIATIVE
The Cleveland Orchestra's latest innovative digital initiative is bringing live performances back to Severance Hall for the first time since March 2020 with the In Focus concert series. In Focus is a new, original series of digital concerts performed at Severance Hall that music-lovers around the world will have the ability to stream on-demand across a variety of platforms through "Adella". The video streaming service, Adella, is named after the orchestra's founder and first general manager, Adella Prentiss Hughes, and is available via the Adella APP:
and coming soon to app TV services (Roku, Amazon FireTV, Apple TV, Chromecast, smart TVs), smartphones, tablets, Xbox by searching for "Adella".
IN FOCUS PREMIERE CONCERT THROUGH THE ADELLA VIDEO STREAMING SERVICE
 On Thursday, October 15 at 7:00 p.m. ET, In Focus will present its premiere concert through the Adella video streaming service. Future performances throughout the 2020-21 Severance Hall season will be recorded live at Severance Hall.
For more information: https://www.clevelandorchestra.com/News-and-Updates/News-Releases/2020-releases/2020-09-08-fall-2020-fact-sheet/